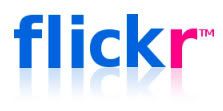 So by now, you know how to access Gmail and Digg, when they are blocked.
We are continuing the section of Daily Hacks with this post on accessing Flickr when it is blocked.
Given below are some of the alternate URLs to access Flickr.com.
Give them a try. Hopefully you will find at least one address which is not blocked by the Internet filter at your office, school or college.