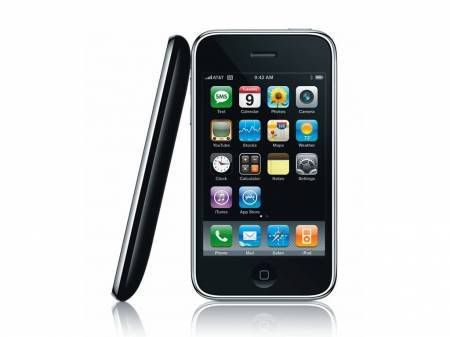 Indians are damn lucky! They get to buy the most expensive iPhones in the planet.
You can stop wondering what diamond studded iPhone this is about, because it's not any special iPhone, but the plain old iPhone available else were in the world.
The Indian carriers - Airtel and Vodafone, just thought Indians are rich enough to buy a 8GB iPhone for Rs31,000 (about $738) and the 16GB version for about Rs37,000 ($881).
So Indians are going to buy a $400 iPhone for $738 and a $500 version for $881. Ya, right!
Sorry Steve, but we think Nokia is going to rule India for quite some more time.
Source: Indiatimes